Shopping Basket
Your Basket is Empty
There was an error with PayPal
Click here to try again
Thank you for your business!
You should receive an order confirmation from Paypal shortly.
Exit Shopping Basket
Commercial Glass Repair & Installation
Call Atlas Glass Repair Co. at 215-432-8487 for window and glass repair in the Philadelphia - South Jersey metro area. Same day service is our specialty. Whether it be broken door glass, a smashed plate glass window, any type of thermal    window repair, or something else, Atlas Glass Repair in Philadelphia Pa is here to serve you. Call anytime for immediate service.

ATLAS GLASS REPAIR IN PHILADELPHIA PA
FOLLOW ATLAS GLASS REPAIR IN PHILADELPHIA PA ON THE 
SOCIAL APPS!
Call Atlas Glass Repair Co. at 215-432-8487 for same day glass & window repair in Philadelphia, Bucks, Montgomery & Delaware County in PA. Commercial storefront glass repair & home window repair. Quality work at reasonable prices. 24 hour emergency service available. Our experienced glaziers can handle any type of window repair regardless of size or complexity. Call any time for immediate service.
CLICK BELOW TO VISIT OUR FULL WEBSITE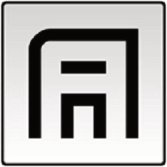 Call Atlas Glass Repair Company at 215-432-8487 for glass & window repair in the Philadelpha Metro - South Jersey Area..Window or glass repair for home or business. Call any time.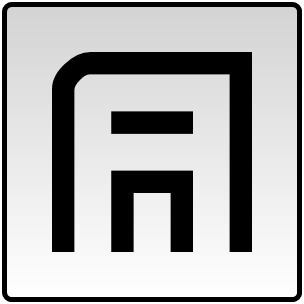 This weekend I was in Tom's River, NJ helping a friend get his house back in order from the damage it sustained from
Sandy
.. Most of the windows facing the ocean  were blown out and quite a bit of the wood framework surrounding them was destroyed. Some of them were so bad all we could do was board them up. The others we put temporary single panes of 1/4 inch glass in until I could order the proper thermal pane windows. I did what I could for him, but he's got a long way to go still. Good luck, Ed...
As you would expect Hurricane Sandy kept us on our toes Monday night/Tuesday morning. The following is a log of some of our activity:
- Monday 8:45 pm: Got a call from a store owner on Chestnut Street in downtown Philly who had a wayward trash can smash through his window - too big and too dangerous to fix, so we boarded him up.
- Monday 10:05 pm - a homeowner in West Philly had a picture window that had a BB hole in it from years ago blow out. Way to dangerous a window to fix at the time, so we boarded him.
- Monday 10:30 - A business owner (who was still open) had his door smashed - Sent someone out and fixed it.
- Monday 11:35 - A store owner on Roosevelt Boulevard had a large window blow out - Sent the guys out to board it
- Tuesday 12:15 - A store owner in West Chester, Pa called with a large broken window. It was out of our service zone and all our guys were out on the road already, so I gave him the names of some glass companies out there who might be able to help him.
- Tuesday 12:35 - A homeowner in South Philly had a second floor window blow out. Although it wasn't a large window, it was still to dangerous to attempt a repair. We boarded her.
- Tuesday 12:50 A condo building in Old City Philadelphia had a door break. It was a standard size door and our guy was able to fix it on the spot.
- Tuesday 1:30 am - Large broken window on Rt. 130 in Burlington County, NJ. - Boarded it.
- Tuesday 1:50 am -Broken store window on 18th Street in center city Philadelphia - Not very large, but the wind was incredibly strong. We boarded it up.
- Tuesday 2:35 am - a call from a frantic lady on Welsh Rd. in Northeast Philadelphia. We boarded her.
- Tuesday 2:55 am - Broken Store window on Mcdade Blvd in Delaware County - The wind was so bad we had to wait an hour just to attempt a board up.
- Tuesday 3:00 - 5:00 am - Numerous home and business calls. All the guys were wet & tired but we did our best to respond to each one. It was getting pretty tough just to keep answering the phone while working.
--------------------
It's 6:00 am as I'm writing this and I'm beat. I'm handing the phone over to someone else and heading home to try and catch an hour or two of sleep. I'll post this when I get the chance. Tomorrow (today?) I suspect the weather will still be too dangerous to fix anything so we'll most likely be boarding windows up. A tough night, for sure
CLICK
HERE
TO VISIT OUR FULL WEBSITE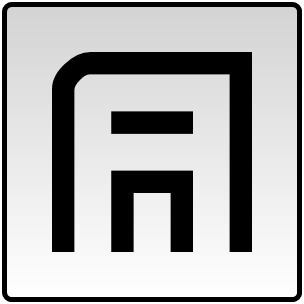 /