Shopping Basket
Your Basket is Empty
There was an error with PayPal
Click here to try again
Thank you for your business!
You should receive an order confirmation from Paypal shortly.
Exit Shopping Basket
Commercial Glass Repair & Installation
Call Atlas Glass Repair Co. at 215-432-8487 for same day glass & window repair. Commercial glass repair & home window repair.or any kind. Our experienced glaziers can handle any home or business window repair. 24 hour emergency service is available. Call any time for service. We are the Philadelphia metro area's premier glass & window repair company. Serving all of Philadelphia, Bucks, Montgomery and Delaware County Pa. 
CLICK BELOW TO VISIT OUR FULL WEBSITE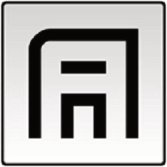 At Atlas Glass Repair in Philadelphia, quite a large portion of our business is home window repair. We get a lot of calls from homeowners who have a problem with the upper sash of a double-hung window staying in its upright position. This is typically due to the failure of the window track mechanism. This type of repair can be tricky due to the huge variety of window manufacturers and the many different models of windows that have been produced throughout the years. Time and time again we have recommended this very simple, semi-permanent repair that any home owner can easily complete themselves.
It can be done by one person but is even easier when done by two people. Simply push the top sash up to its highest point (making sure, of course, that it is truly all the way up). Then, as one person holds the sash in place, the second person uses a screw gun to insert a drywall screw into the groove just beneath the bottom of the sash. The screw itself should be around two inches long and should be driven in leaving roughly one inch of it exposed. The actual insertion point of the screw should ideally be right up against the bottom of the sash in order to keep it from slipping down even the slightest amount. Typically, doing only one side is sufficient. 
If done correctly the locking mechanism for the windows should now align properly and the window should be easy to lock. If it doesn't, check to make sure that the upper sash is all the way up, and there is nothing blocking the lower sash from extending all the way down. If is still doesn't lock, add a second screw on the opposite side just below the upper sash.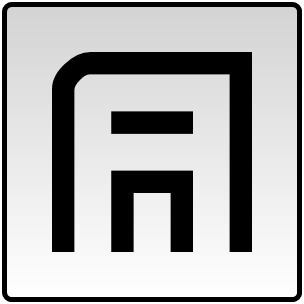 A family-owned glass company in Philadelphia Pa
2000 Hamilton Street, Philadelphia Pa 19130
/